Course Title:
Cervical Screening Update for the Smear-taker
Additional Details:

Certified By:

This is a mandatory course
Course Suitable For:

Nursing and AHPs

General Practice

Share this Course
Cervical Screening Update for the Smear-taker
This course will be of interest to all smear-takers in the Primary Care arena. It is designed to develop the knowledge, skills, attitudes and confidence required to enable delegates to function proficiently and confidently within the national programme.
Course content:
Northern Ireland Cervical Screening Programme
Pathology of Cervical Cancer
Practicalities of smear-taking
Colposcopy and Management of the Abnormal Smear
Laboratory Procedure and Management Guidelines
HPV – Triage and Test of Cure
Faculty:
Ms Gwen Thompson – Nurse Colposcopist
Dr Dianne McGibben - Clinical Lead Histopathologist
Ms Hilary Diamond – Biomedical Scientist
Ms Louise Logan – Advanced Nurse Practitioner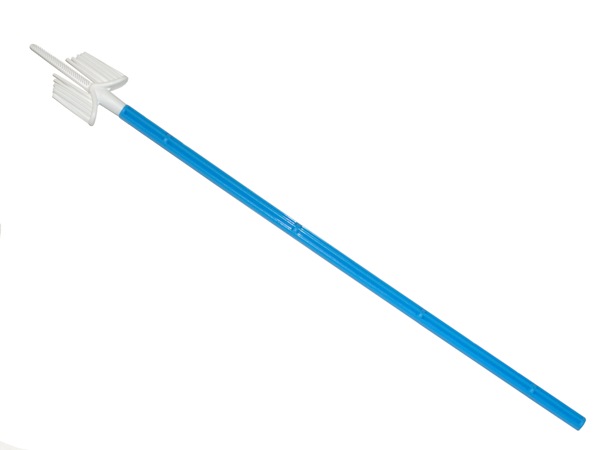 A certificate of attendance will be received upon completion of this course.